We are re-introducing this band in Northern Manhattan.
Elections have consequences.  The low 2.6% average voter turnout in the New York City Primaries on June 28, 2022, is a reliable metric that New Yorkers have lost interest in voting.     Most feel powerless against the public officials that they supported in past elections.   November 8, 2022, will empower New Yorkers to take back their City and State by replacing ineffective with effective leadership.    Vote Red to reverse the continued decline!
Early Elections begin on October 29 to November 6, 2022.   General Elections is scheduled for November 8, 2022.    Additional information on the NYC 2022 Election Cycle can be found here.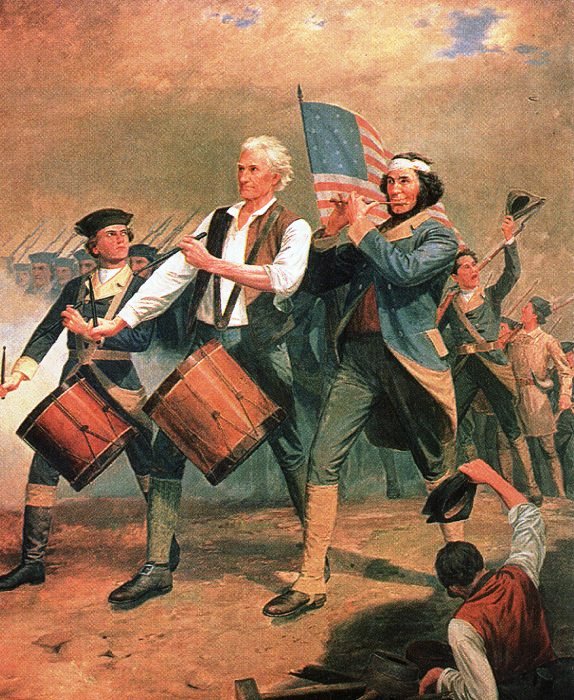 Our Republican Endorsements
New  York State and New York City are in a state of chaos.  If you need additional convincing, please read here about the local economy.    Please read here about the unstoppable wave of violence,  mental illness surge, and shootings that concern 76% of all New Yorkers.    Go out to vote in these General Elections and send a strong message of rejection to the incumbents. There is no one else to blame but their reckless policies and for continuing a social experiment that has always failed.   Registered Republicans, Democrats, Independents, and Working Families supporters have a chance to save our state by voting Red in November's General Elections.
New York City Council District 38
Competing to replace incumbent Alexa Aviles
New York City Council District 1
Competing to replace incumbent Christopher Marte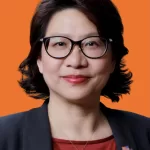 New York City Council District 23
Competing to replace incumbent Linda Lee